Dar Albaraa Medical Center is a specialized healthcare facility that was established in 2005 as a clinic of Obstetrics & Gynecology run by Dr. Majda Al Yatama, Consultant Obstetrics & Gynecology & Assisted Reproduction (MBBS, FRCOG, MFFP, CABOG).
With the right vision for the future, we had quickly grown and expanded to become one of a kind medical center with several clinic departments equipped with the latest high-tech medical equipment.
At the core of our clinic, Dar Al-Baraa specializes in Obstetrics, Gynecology and Maternal and Fetal Medicine. With some of Kuwait's most sought after and respected doctors, Dar Al-Baraa has built a strong reputation as the go-to for Maternal-Fetal Medicine and pregnancy difficulties. Complimenting this we have a team of leading dedicated and experienced doctors and healthcare professionals specializing in Fertility (IVF), OB/GYN, Dermatology, Pediatrics, Internal Medicine, Genetics, Radiology, Urology, Dental and wide Laboratory services. And with some of the most respected consultants and doctors Dar Al-Baraa has built a strong reputation in one day surgery, general surgery and plastic surgery.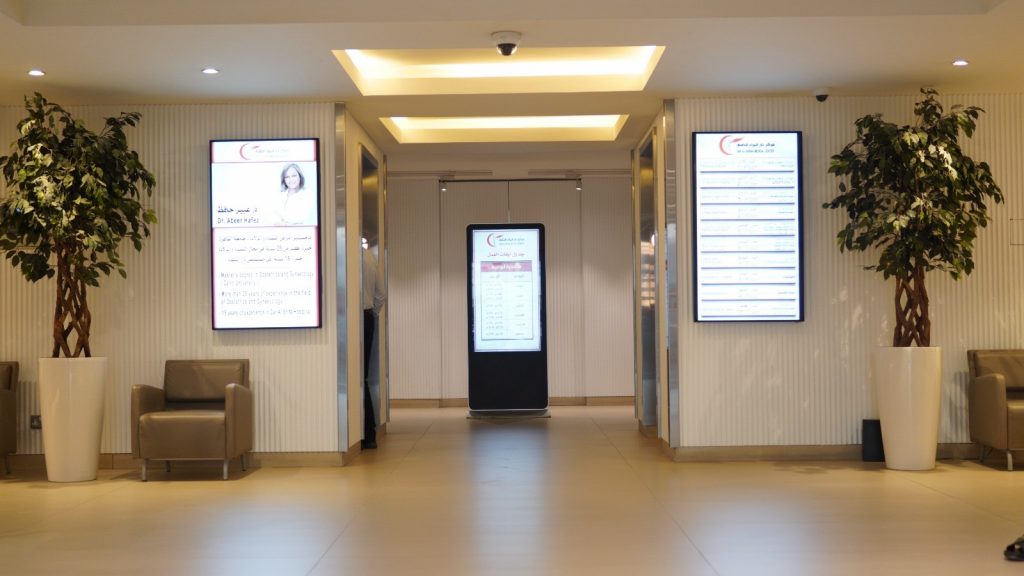 Collaborate as a team to support our patients and colleagues.
Respect all patients and treat with dignity.
Encourage our patients to be involved in their care.
We recognize the value of every life and are guided by our commitment to excellence and leadership to provide our best practices, care and solutions to our patients, our staff and our community.
We committed to always deliver the best care for our patients and set the highest standard of healthcare service.
Get in touch
Please feel welcome to contact our friendly reception staff with any general or medical enquiry. Our doctors will receive or return any urgent calls.