Dar Al-Baraa Medical Center is a specialized healthcare facility that has become increasingly popular due to its ability to provide patients with convenient access to a wide range of healthcare services in one location specially in the field of Fertility and Assisted Reproductive Techniques. The Center was initially established in 2005 as an Obstetrics & Gynecology Clinic by Dr. Majda Al-Yatama, a highly qualified Consultant (MBBS, FRCOG, MFF, CABOG). Over years, the center has expanded to include additional services and specialties. The Center is staffed by highly qualified medical professionals who work together to provide the best possible care to their patients. With the latest medical technologies, Dar Al-Baraa Medical Center has become one of the most advanced medical facilities in Kuwait.
To make patients and visitors feel more comfortable and supported, the medical center also offers non-medical facilities such as a cafeteria, waiting areas with comfortable seating, and parking facilities for easier access to the center.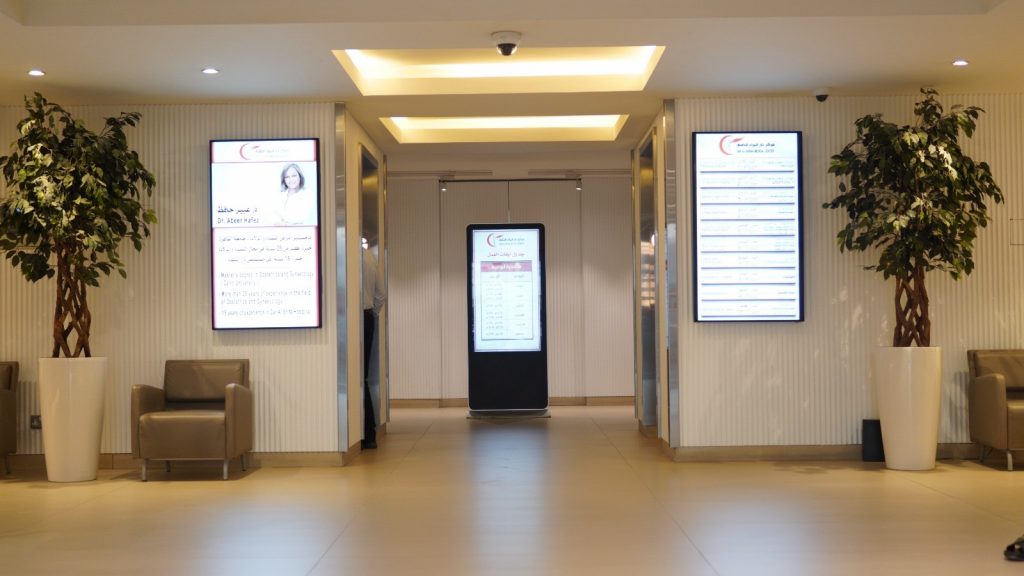 We recognize the value of every life and are guided by our commitment to excellence and leadership to provide our best practices, care and solutions to our patients, our staff and our community.
We committed to always deliver the best care for our patients and set the highest standard of healthcare service.
Get in touch
Please feel welcome to contact our friendly reception staff with any general or medical enquiry. Our doctors will receive or return any urgent calls.